Battlefield Hardcore. Also Known As "Easy Mode"?
Crunch Time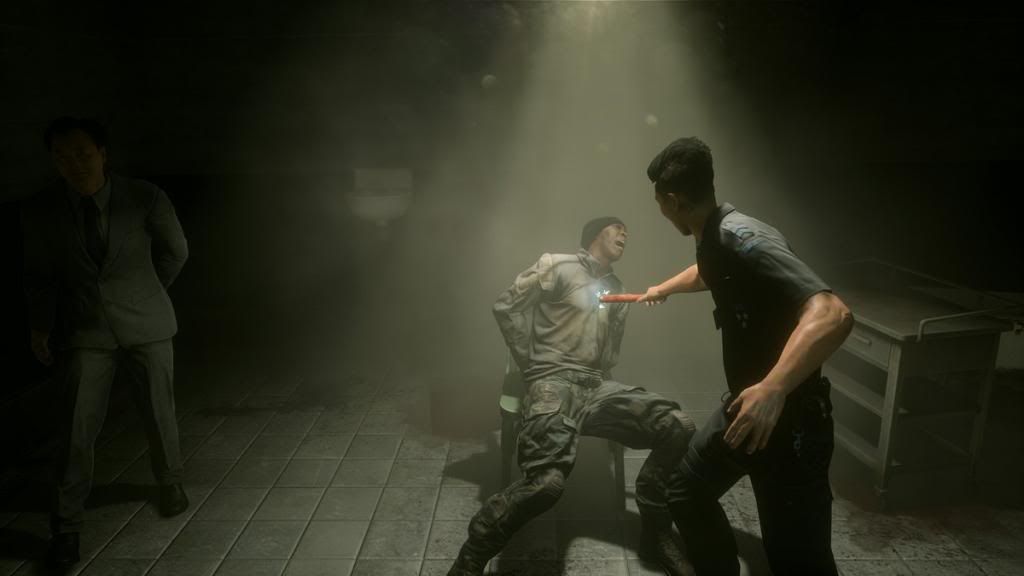 Something that I have been seeing in Battlefield since the start of Hardcore Mode in Bad Company 2 is how it is "easy mode" and not really "hardcore". I've seen it a lot lately that I thought I would post about it some and go ahead and get my thoughts out there on it as well.
First, I have always played both modes and if either regular mode or hardcore mode ever fell away forever, I would be fine. I play both modes to work on areas of my game that I feel are slacking or need improvements on. Both modes can help accomplish that.
View original post 1,260 more words